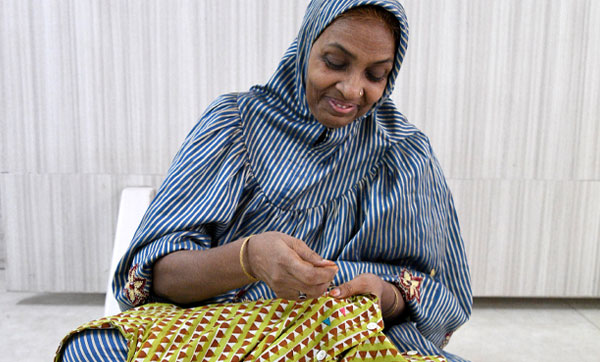 Embroidery Key To Independence
How can little stitches add up to empowerment for women? Since hand embroidery can be done without special equipment, the women can do it at home. They can also do the work on a schedule that suits them. Many women collect the pieces from the workshops after they have cooked, cleaned, and taken their children to school. They complete the embroidery in the evenings while their children study or sleep. Flexibility is beautiful…and empowering.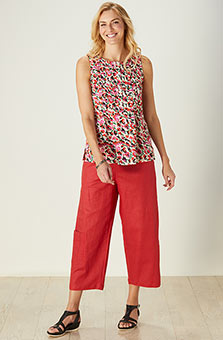 Kesari Cargo Pant - Sunset red
$78.00–$82.00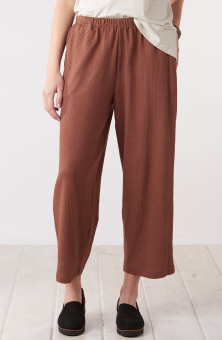 Kesari Pant - Cinnamon
$72.00–$76.00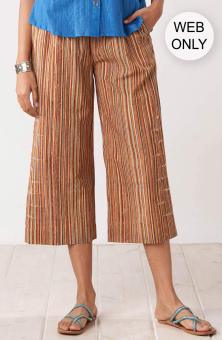 Culottes - Beeswax/Multi
$62.00–$65.00
Write a review
---
Daughter Loves It
May 12, 2021 | By Bonnie Hirsch
Last year I gave my daughter these pants in another color for her birthday. She likes them so well that she asked for some again in another color this year. The Sunwashed Red is not as bright as I was afraid they would be, but actually closer to a muted coral that will go with a lot of other colors she wears.
---
So comfy
Mar 30, 2023 | By SUZY SCHLEGEL
These pants are so comfortable and I can wear them anywhere. Love the pockets too. Well worth the money.
---