Celebrating Accomplishments
Grades 10 and 12 national exams are crucial events for students in India and results play a large part in determining future education and career options. Preparations for the tests can be grueling and the children really feel the pressure. The Armaan Club recently worked with 31 students who took the exams. Everyone of them passed! Since physical celebrations were not possible during Covid, the students celebrated by posting pictures, video messages, poems, and songs to thank their parents and program leaders for their support and help.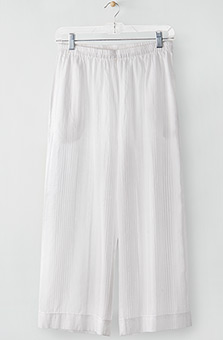 Voile Culottes - White
$39.00–$42.00
Shifa Tank - Bright teal
$56.00–$59.00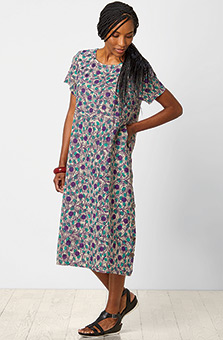 Sandhya Dress - Flax/Purple
$118.00–$122.00
CUSTOMER REVIEWS





Asmita teal dress
May 30, 2021
By Barbara Kaplan
I like the dress and it is well made.





Pretty but runs small
Apr 5, 2021
By Janet Bussey
Garments run at least one size small. Sleeves are especially tight and since material has not "give" it is important that sizing be accurate. It was also tight across chest. I wear 18W but this 2X does not fit. Had to return.





Cool, casual, pretty summer dress
Mar 31, 2021
By Diana Appelbaum
Cool, casual, pretty summer dress, very flattering to the slightly overweight. But the thing to really love about this and ALL Marketplace dresses is that the fabric washes beautifully. Unlike like cottons fabrics sold by some labels I could name, these fabrics wear well, best of all - you can machine wash then hang them damp (smoothing a bit with your hand when when they're on the hanger,) and wear WITHOUT ironing.