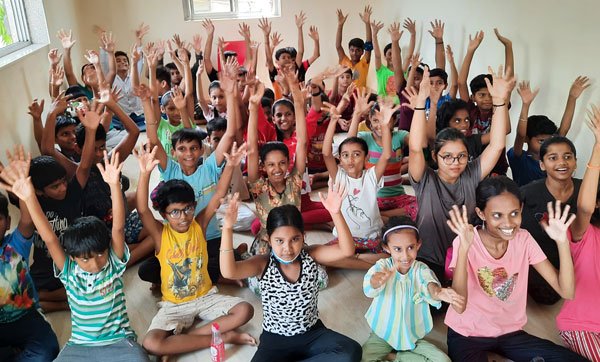 Summer Fun
MarketPlace's Armaan Club has programs for the artisans' sons and daughters. Education for Life (EFL) is our outreach program offering resources to other children in the community. Students of all ages are welcomed to the EFL Center, where they find access to computers, lessons in life skills, educational toys, books, and other activities and resources. For a summer break the children and their families cooperated to help organize the Summer Fest, filled with activities, learning and laughter. During the week, different activities challenged the kids' creativity and research abilities. These included arts, exercise, dance and field competitions and discussions about life challenges. EFL looks forward to continuing to play a positive part in the neighborhood.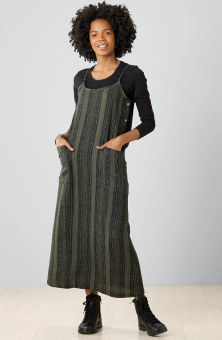 Meena Jumper - Fir/Black
$98.00–$102.00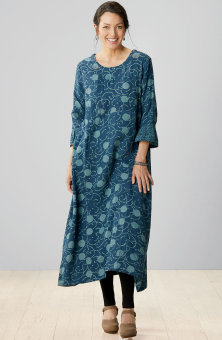 Ratna Dress - Aquamarine
$122.00–$128.00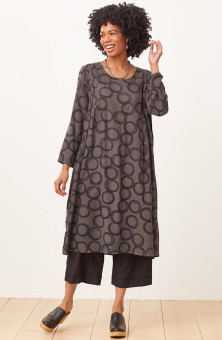 Premila Dress - Fossil
$132.00
Write a review
---
Wonderful versatile dress
Oct 3, 2022 | By Joan Powers
This a great winter dress. I wear it over leggings and depending on what scarf I wear, the dress can be worn casually or dressy
I love the material and the fact that I didn't have to hem it up.
---
Always a Great Product
Oct 2, 2023 | By Pat
I have shopped with Marketplace of India for years. My purchases are always satisfactory. They are attractive, well made and a wonderful quality. Marketplace is easy to deal with, prompt and dependable I plan to continue my shopping with Marketplace as I love the clothes and I get a lot of compliment!
---