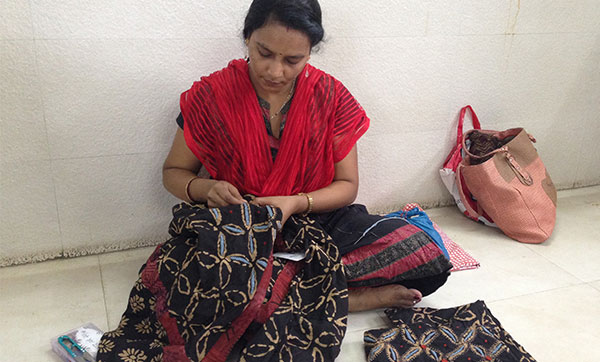 Running Stitch To Success
The charming hand embroidery on all MarketPlace garments is an important part of the empowerment program. Because it can be started with minimal training, it allows women to get a quick start on earning much-needed income. They can also fit it into their own schedule of household and childcare responsibilities by working at home without having to pay for childcare or equipment.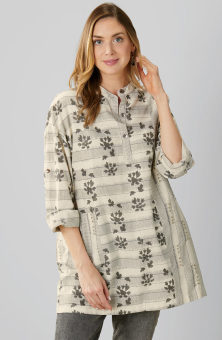 Kimaya Shirt - Natural/Lead
$98.00–$102.00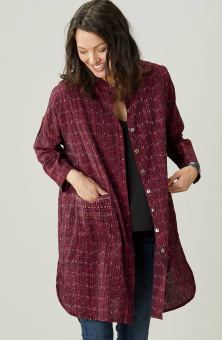 Usha Jacket - Port
$98.00–$104.00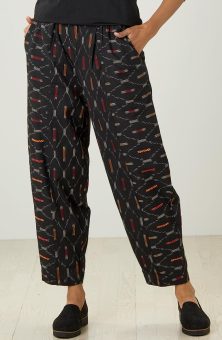 Nadima Pant - Black/Multi
$78.00–$82.00
Write a review
---
My new favorite top
Dec 13, 2022 | By Sandra
Off to our winter escape in Egypt and wanted a few new tops - this one has become my go-to. Easily dressed up or down. Cap sleeves adding a bit of flair. Cut of bodice is comfortable and not to tight across the bust as is sometimes the case with items from Marketplace. Recommend!
---