Sacrificing For Education
The artisans place a high priority on educating their children, which comes with a price tag. Even free schools require funds for books, exams and uniforms. Many of the artisans have opted to pay for private English-medium schools, a growing choice in India. Public schools are often poor-quality and use the local language, but English-speakers are given preference for jobs. Standardized tests based on rote learning are crucial in this super-competitive system, requiring the help of paid tutors.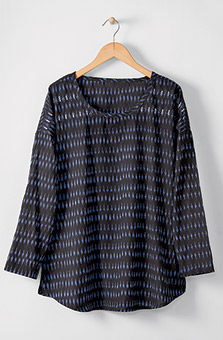 Vansha Top - Black/Blue
$69.00–$72.00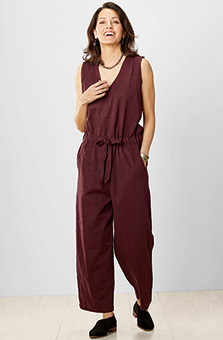 Jyoti Jumpsuit - Raisin
$92.00–$96.00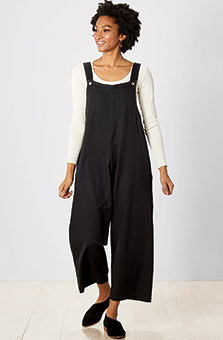 Deepti Overalls - Black
$88.00–$92.00
CUSTOMER REVIEWS





Cute overalls
Oct 5, 2021
By Annie Talbot
These overalls are very cute. I loved the print and the embroidery. I went up a size to make sure they were roomy, and I love the fit.