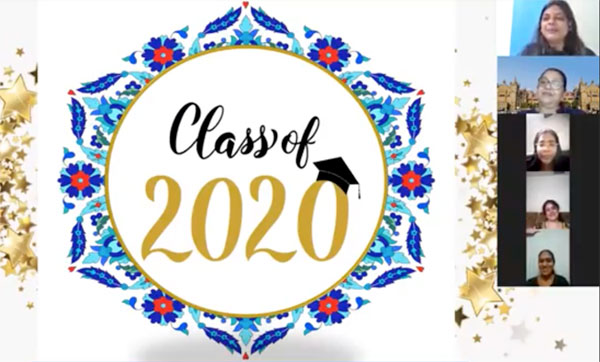 Celebrating Accomplishments
Grades 10 and 12 national exams are crucial events for students in India and results play a large part in determining future education and career options. Preparations for the tests can be grueling and the children really feel the pressure. The Armaan Club recently worked with 31 students who took the exams. Everyone of them passed! Since physical celebrations were not possible during Covid, the students celebrated by posting pictures, video messages, poems, and songs to thank their parents and program leaders for their support and help.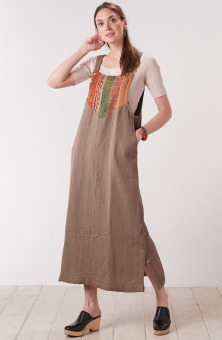 Noori Overall Jumper - Oat/Chindi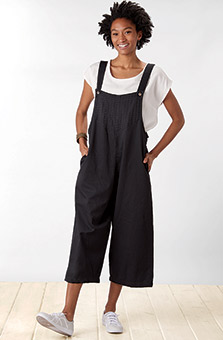 Deepti Overalls - Black
$88.00–$92.00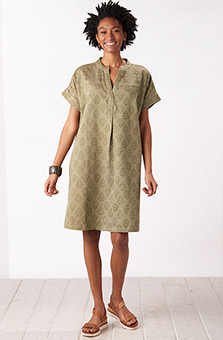 Ranya Dress - Soft olive
$108.00–$112.00
Write a review
---
Worth the currency exchange!
Apr 25, 2022 | By Miranda
Beautifully made and the material is very soft. The extra loose fit will keep you cool on hot days.
---
Ahhh.
May 16, 2022 | By sharon
This is so comfortable and cool! Easy to move in and it has great pockets!!!!
---
Cute Overalls
May 17, 2022 | By Debbie
I've been wanting to purchase this item for a while, and as soon as I saw it was on sale, I ordered it. It is beautifully made with very distinct contrast embroidery. It slips off and on easily, which was important to me, and is a cute, easy to wear outfit, suitable for summer with a tank top underneath, or colder weather with a long sleeved tee under.
---