Managing Production During the Lockdown
Disruptions caused by the pandemic have forced MarketPlace Mumbai to reinvent some of our systems. We really can't plan for more than a week because closures and quarantines are so unpredictable. An area of Mumbai open to limited movement could be locked down suddenly if COVID-19 cases are reported. Under these circumstances we have had to improve our communications and ability to track delivery of materials and production. This will help us keep customers informed about the availability of products they order.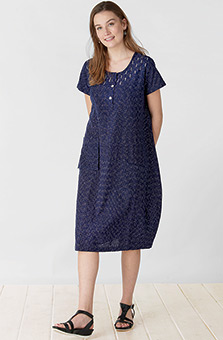 Parola Dress - Navy
$88.00–$92.00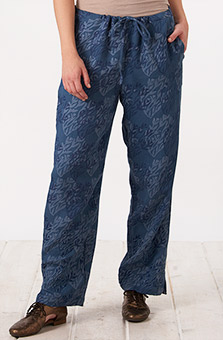 Neera Pant - Ink blue
$79.00–$84.00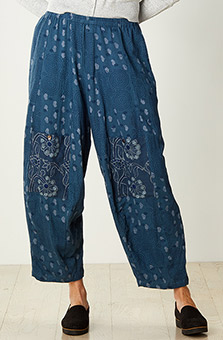 Field Pant - Ink blue
$82.00–$86.00
CUSTOMER REVIEWS





Nice pants
Aug 10, 2021
By Abby S. Kurnit
A bit long for me, will have to shorten them, but nice.





field pants are the best!
Jul 21, 2021
By bee
i have 6 pairs of these awesome pants. they cannot be beat for comfort. as always they are well made of incredible fabrics with wonderful embroidered accents. i cannot thank the artisans enough for their hard work and beautiful outcome.





Love these pants
May 26, 2021
By Alison Brennan
I have several pairs and love them all. Stylish, super comfortable--what more could anyone want?