Reaffirming The Commitment To Work:
Seeing how the women responded to all the challenges of COVID restrictions with energy and a can–do spirit showed us how impactful our empowerment programs have been. It reinforced our belief that when women are exposed to resources and new ideas, they can take charge and make changes. The women have been determined to work and have come up with very creative ways to get to their workshops and to obtain supplies even when stores were closed.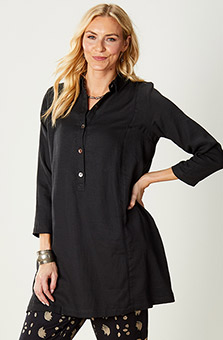 Lipika Tunic - Black
$82.00–$86.00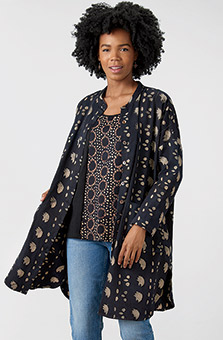 Usha Jacket - Black
$98.00–$102.00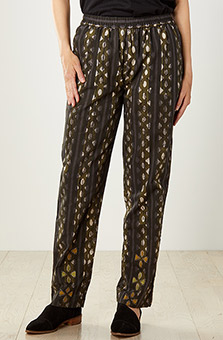 Kavya Pant - Dark olive
$72.00–$76.00
CUSTOMER REVIEWS





Comfortable and Classy
Oct 23, 2021
By Mary
These pants are comfortable for work and dress. I love the pockets!