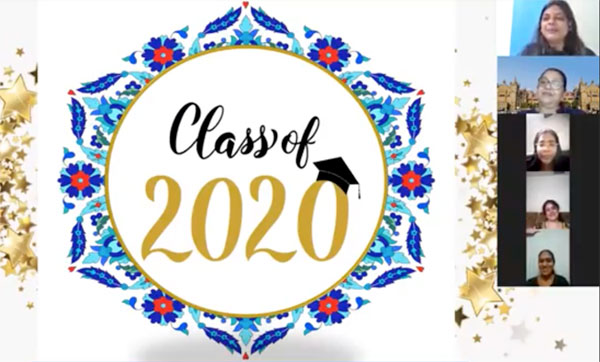 Celebrating Accomplishments
Grades 10 and 12 national exams are crucial events for students in India and results play a large part in determining future education and career options. Preparations for the tests can be grueling and the children really feel the pressure. The Armaan Club recently worked with 31 students who took the exams. Everyone of them passed! Since physical celebrations were not possible during Covid, the students celebrated by posting pictures, video messages, poems, and songs to thank their parents and program leaders for their support and help.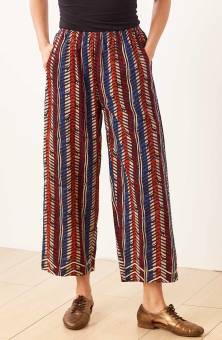 Kesari Pant - Sunstone/Multi
$88.00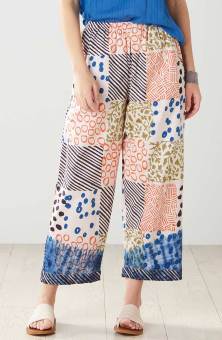 Kesari Pant - Multi
$92.00–$96.00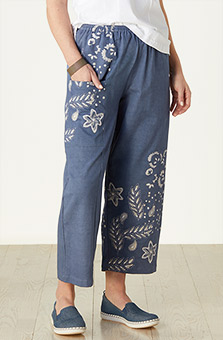 Kesari Pant - Periwinkle
$88.00–$92.00
Write a review
---
Narrow in the hips
Apr 4, 2021 | By Carla Queen-Cook
Love the fabric but they are narrow in the hips. Probably for a younger person.
---
So much fun
Jul 12, 2021 | By Rochelle Gatlin
I felt I was taking a chance with this pattern, but it's beautiful and not garish. Just fun and comfortable to wear. I put them right on after I got them and, frankly, hate to take them off. I am an old person, but they make me feel young and very happy.
---
Great fabric
Apr 6, 2022 | By Cathleen McCarthy
Love the fabric! A little more snug than the last pair I bought (it could be COVID-19 weight though :) )
---