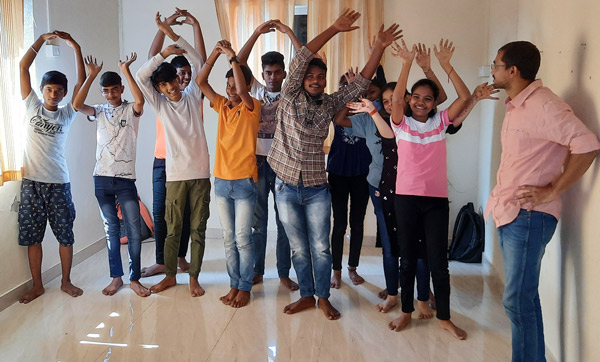 Learning Through Theater
Confidence, communication, critical thinking and discipline! These are the qualities the artisans felt were most important for their children to develop. With these skills, they felt, their children would be prepared for a successful future in any endeavor. To capture the children's attention, what could be better than a Theater Project? Through the medium of theater, the children hone communication and presentation skills. They learn to work as a team, write scripts and analyze meaning. It's all fun and lively, but the life lessons are dramatic.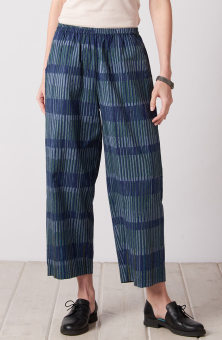 Kesari Pant - Dusty navy
$88.00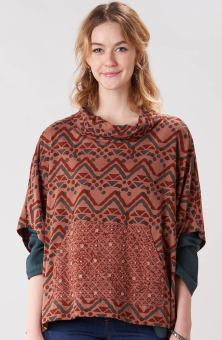 Gondia Poncho - Redwood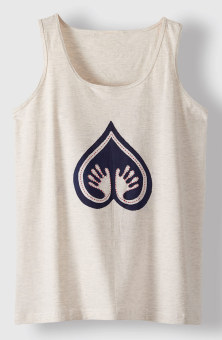 Leela Logo Tank - Oatmeal
$46.00–$49.00
Write a review
---
Kesari pant
Aug 25, 2022 | By Barbara Hutton
Too long. Will hem. Like the fabric and color
---
Love This!
Oct 19, 2022 | By Chris
I ordered both pants and jacket in this outfit. It is so comfortable! Lounge at home and head out looking fabulous! I have a closet full of Marketplace, and this is one of my favorites.
---
Kesari pants, cinnamon
Feb 13, 2023 | By Lee Gable
It was just as described. I like the fabric, color and the way it fit. I have bought a lot of your clothes and always get a compliment when I wear something from Market Place India. Keep up the good work. My favorite items are the knitted ones along withe the waffle fabric.
---