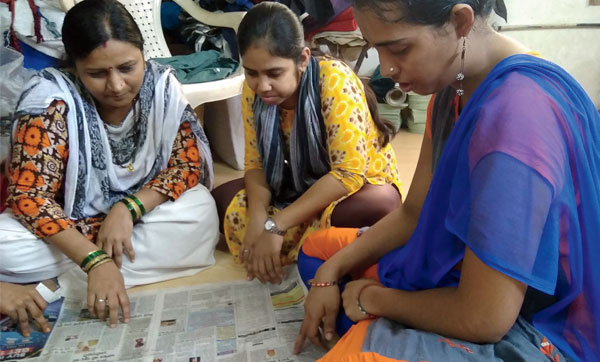 Independent Thinkers
Reading a newspaper was simply not part of the artisans' lives. Many of the women cannot read or write and they have little free time. Now, thanks to the cooperatives' weekly newspaper discussion groups, the women have become enthusiastic consumers of all types of news. The articles, chosen by an artisan on a rotating basis, are read aloud and then discussed, giving the women the opportunity to learn, share, be inspired, and, sometimes, laugh. Each group keeps a record of the articles for reference.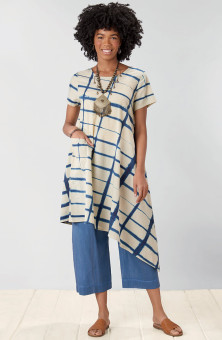 Vama Shibori Tunic - Indigo/Natural
$112.00–$116.00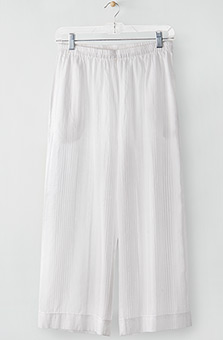 Voile Culottes - White
$52.00–$56.00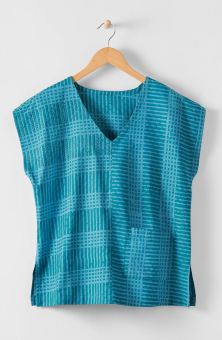 Renu Top - Blue agave
$62.00–$65.00
Write a review
---
Beautiful!
Mar 27, 2023 | By E
I loved this dress online, and the real thing did not disappoint; beautifully made, vibrant blues, substantial fabric that would still be cool in the summer. However, it was too much dress in every way; I it just overwhelmed me (5'3"); wish it came in petite. So I returned it and exchanged it for the next size down. Hope that works!
---