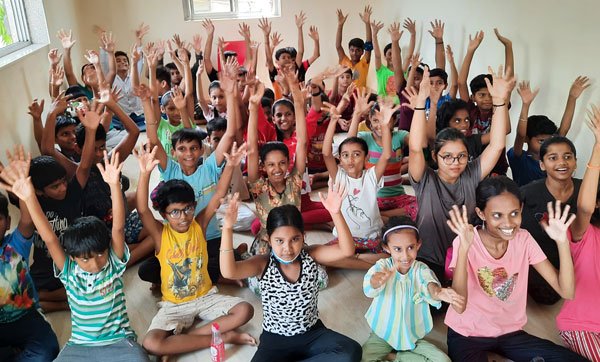 Summer Fun
MarketPlace's Armaan Club has programs for the artisans' sons and daughters. Education for Life (EFL) is our outreach program offering resources to other children in the community. Students of all ages are welcomed to the EFL Center, where they find access to computers, lessons in life skills, educational toys, books, and other activities and resources. For a summer break the children and their families cooperated to help organize the Summer Fest, filled with activities, learning and laughter. During the week, different activities challenged the kids' creativity and research abilities. These included arts, exercise, dance and field competitions and discussions about life challenges. EFL looks forward to continuing to play a positive part in the neighborhood.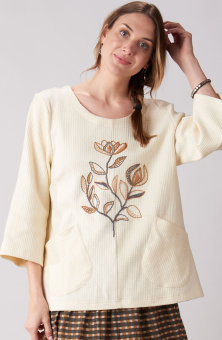 Prachi Top - Natural
$98.00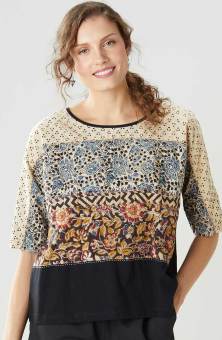 Kandla Dolman Top - Black/Multi
$74.00–$78.00
Write a review
---
Celebrate the stitchery!
May 3, 2023 | By Therry Neilsen-Steinhardt
I noticed right away the GORGEOUS embroidery featured In the spring catalog and wanted to get a useful piece that was decorated with stitches. I'm so happy I chose this cute T-shirt. The gauze fabric is soft and comfortable. The striped fabric on the yoke and the back is striking without overpowering. The fit is oversized but the soft fabric allows the outlines of your body to show gracefully. And it's an excellent value and holds up to washing and drying. And it goes with all different kinds of pants from casual to dressy. A great addition to your closet
---