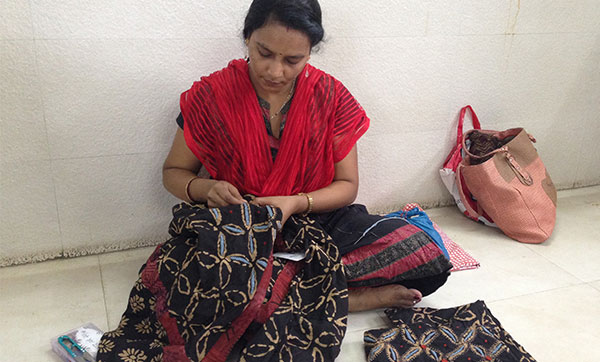 Running Stitch to Success
The charming hand embroidery on all MarketPlace garments is an important part of the empowerment program. Because it can be started with minimal training, it allows women to get a quick start on earning much-needed income. They can also fit it into their own schedule of household and childcare responsibilities by working at home without having to pay for childcare or equipment.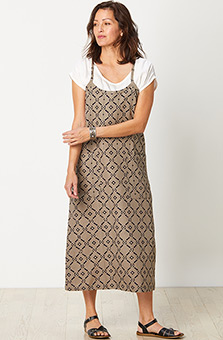 Meena Jumper - Rye
Eshana Tunic - Black/Natural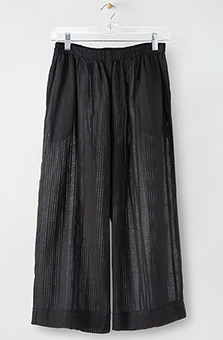 Voile Culottes - Black
$46.00–$49.00
Write a review
---
Perfect for Fall
Oct 23, 2021 | By Mary Anne Zimmerman
What a wonderful dress. It fits well (1X), looks good, and I can wear to church or a baby shower (I did) and it would be great for work as well. I've been buying from Mrktplc:HOI for many years and I love the designs and excellent workmanship.
---