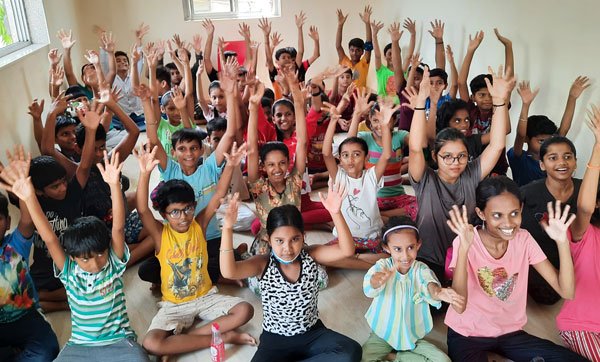 Summer Fun
MarketPlace's Armaan Club has programs for the artisans' sons and daughters. Education for Life (EFL) is our outreach program offering resources to other children in the community. Students of all ages are welcomed to the EFL Center, where they find access to computers, lessons in life skills, educational toys, books, and other activities and resources. For a summer break the children and their families cooperated to help organize the Summer Fest, filled with activities, learning and laughter. During the week, different activities challenged the kids' creativity and research abilities. These included arts, exercise, dance and field competitions and discussions about life challenges. EFL looks forward to continuing to play a positive part in the neighborhood.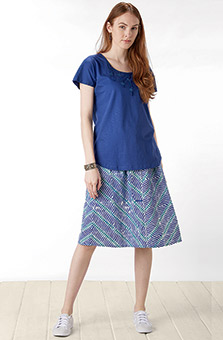 Neera Skirt - Ink blue
$59.00–$62.00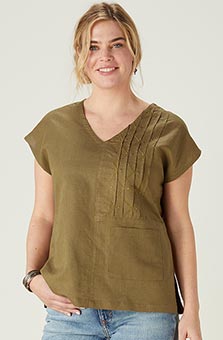 Renu Top - Curry leaf
$62.00–$66.00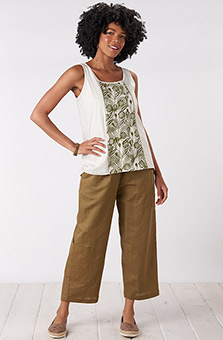 Kesari Cargo Pant - Curry Leaf
$78.00–$82.00
Write a review
---
Great find
Oct 3, 2021 | By Joanne
I bought this skirt in late summer and have worn it four times already. I love it! The fabric, the color, the fit. It goes with so many summer tops that I have. Now let's see how it holds up in the wash :-)
---
Panvel Skirt
Nov 10, 2021 | By Kimberly Ann Crafton
Wonderful fit! Appreciate the air-dry option, so I can avoid using a gas dryer.
---