Learning Without Schools
Artisan leaders and staff social workers are supervising the children as they try to continue their school work at home. They keep in touch by phone and distribute worksheets and assignments. It is a huge challenge for the students to concentrate at home, since the tiny space can be crowded with 5 to 8 people. The parents, especially those who do not know how to read or write, depend on this support to keep their children on track. While not a perfect substitute for schools, this is keeping the children engaged and learning. Click here to learn more.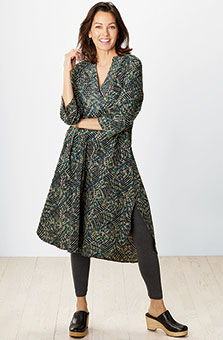 Kurta Dress - Mushroom/Multi
$94.00–$98.00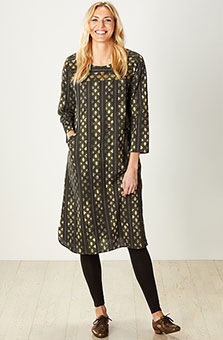 Sarita Dress - Dark olive
$92.00–$96.00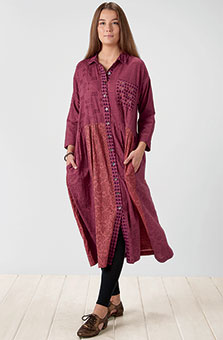 Manisha Dress - Plum
$110.00–$116.00
CUSTOMER REVIEWS





Well made
Sep 15, 2021
By Lisa Anderson
Very well made and a beautiful color. The neckline was a bit too low so I did a bit of adjustment to not show so much skin.





A MUST Have!
Sep 9, 2021
By Sarah Leah
This was the first item I bought from Market Place India. What a high quality garment! I love the how well made it is, the beautiful stitching going down the front is perfectly stitched. I just love wearing this dress. I am definitely going to be a repeat customer.