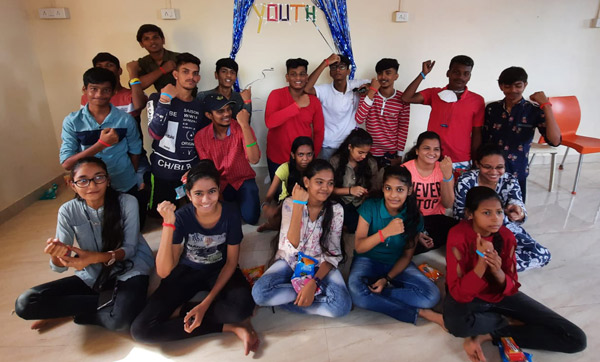 International Youth Day Celebrations
The artisans' children ages 12 and up celebrated International Youth Day on August 12, 2021. It was a day of refection, fun and connection. While they enjoyed getting to know one another, they also discussed serious topics that mattered to them, their communities and the world at large. These important subjects included the caste system, gender equality, the environment, and lack of medical facilities during the pandemic. They were gifted wristbands and the celebrations ended with refreshments.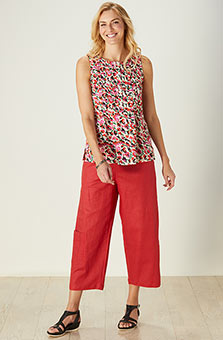 Kesari Cargo Pant - Sunset red
$78.00–$82.00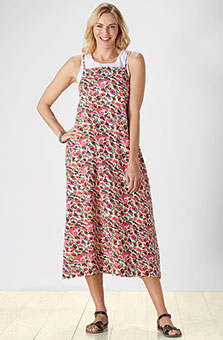 Amla Sundress - Natural/Multi
$88.00–$92.00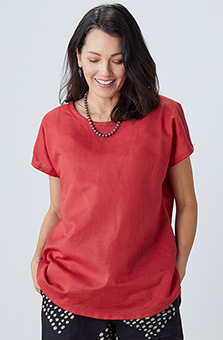 Bimala Top - Sunset red
$62.00–$65.00
Write a review
---
Ragini dress
May 2, 2022 | By Kathleen R. Watson
Fits well
---
Beautiful and bright dress
Aug 11, 2022 | By Karen L van Kriedt
This dress is well made, designed, and executed out of beautiful fabric -- as I have experienced with several Handwork of India purchases.
---