Finding Her Independence
Left behind when her parents and 2 brothers moved to Mumbai, Sadhna, a tailor at WARE collective, only joined them when she turned 18. Denied a decent education, she took her future into her own hands. After completing a tailoring course she worked from home. She joined WARE because being part of a group provided friends, support and new opportunities. Her earnings gave her independence and status. With her saving she was able to help her father repay debts. Now he consults her about any major expenditures.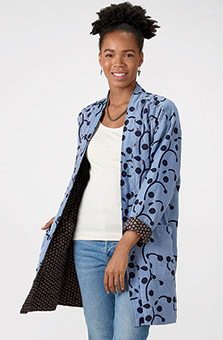 Reversible Nadira Jacket - Light periwinkle/Mushroom
$142.00–$148.00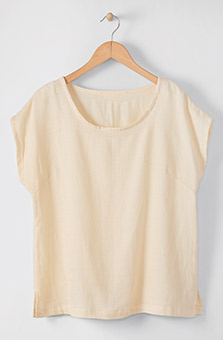 Tivisha Top - Natural
$52.00–$56.00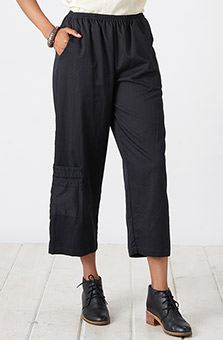 Kesari Cargo Pant - Black
$74.00–$78.00
CUSTOMER REVIEWS





Recycled thread
Oct 5, 2021
By Margery LaRue
I am very happy with this jacket. I love that it is made with recycled yarn and it is comfortable and stylish to boot. Looking forward to the weather cooling down so I can wear it!