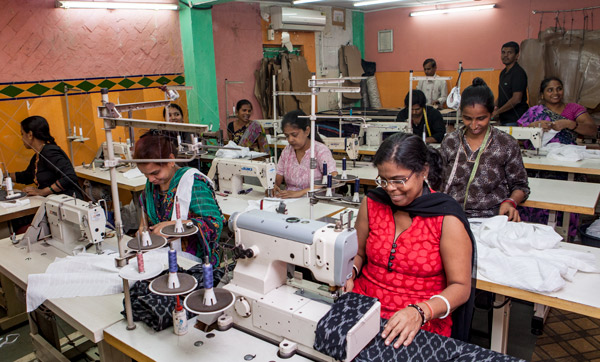 Nirmaan Cooperative Define Their Brand
Nirmaan is one of the oldest and largest groups, consisting of 12 tailors, 20 embroidery artisans, one cutter and two supervisors. Some of the artisans have actually been there for 30 years, and they have seen much growth. When clashes arise in the group, these elders often can intervene with wise suggestions to defuse the situation. It is a lively group, but everyone has the same goal. Whenever a change is considered, they hash it out before coming to a consensus. They love learning new things and are always eager to participate in social programs and events. Nirmaan chose these four aspects to describe their identity:

1.Unity
2.Hard Work
3.Quality
4.Communication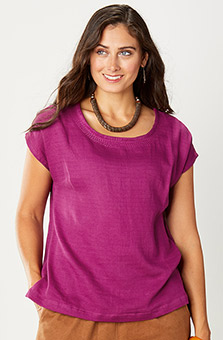 Tivisha Top - Dark orchid
$52.00–$56.00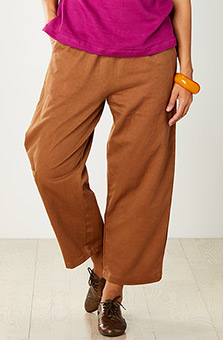 Kesari Cargo Pant - Chai
$74.00–$78.00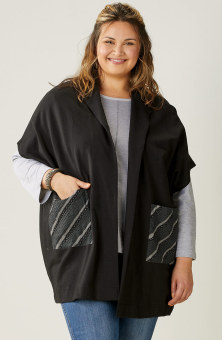 Kinjal Organic Jacket - Black
$118.00
Write a review
---
Poncho
Oct 28, 2022 | By Sharon
I love the colors. The workmanship is beautiful done. Love the clothes at Marketplace.
---
Runs Small
Nov 4, 2022 | By Vigi Molfino
I purchased as a birthday gift for a friend who usually wears a size XL or 1W. The fit , advertised as 'up to 2W',is not substantial for her. It's unfortunate as the fabric design is quite marvelous.
I have ordered items from your establishment on previous occasions, and the sizing has been satisfactory.
---