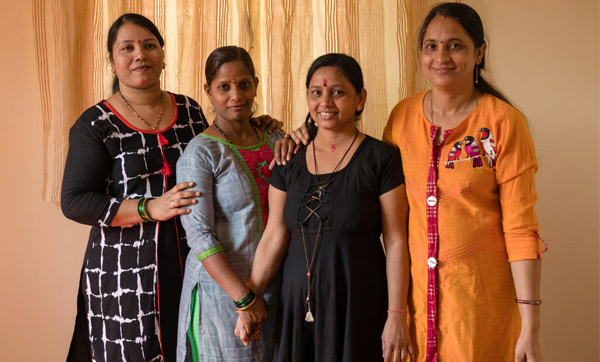 Valuing Their Independence
When the artisans met to discuss "values to live by" they decided "independence" was central to their lives now. They had to break a lot of rules and overcome many obstacles in order to have the freedom to make their own decisions. MarketPlace has sponsored numerous programs dealing with concepts such as decision-making, rights and respect which have helped the women as they find their own power. They are using their independence to make decisions which can improve the future of their families and communities.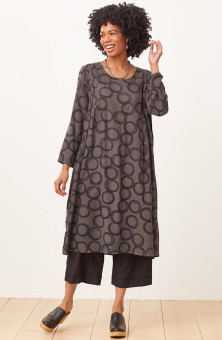 Premila Dress - Fossil
$132.00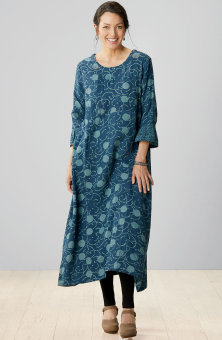 Ratna Dress - Aquamarine
$122.00–$128.00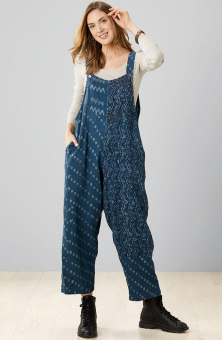 Brinda Overalls - Dark pond
$118.00–$122.00
Write a review
---
Beautiful dress.
Nov 17, 2022 | By Karuna Hodgson
This is a really lovely dress with a softness and drape that makes it one of my favorites
---