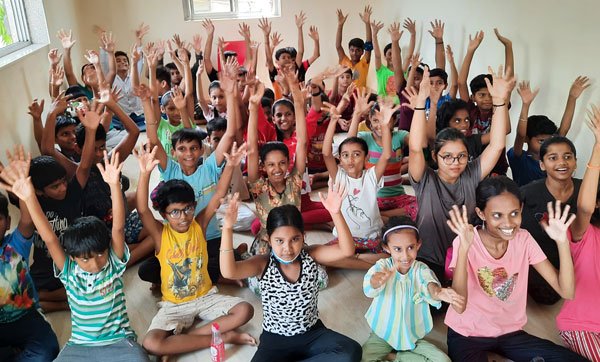 Summer Fun
MarketPlace's Armaan Club has programs for the artisans' sons and daughters. Education for Life (EFL) is our outreach program offering resources to other children in the community. Students of all ages are welcomed to the EFL Center, where they find access to computers, lessons in life skills, educational toys, books, and other activities and resources. For a summer break the children and their families cooperated to help organize the Summer Fest, filled with activities, learning and laughter. During the week, different activities challenged the kids' creativity and research abilities. These included arts, exercise, dance and field competitions and discussions about life challenges. EFL looks forward to continuing to play a positive part in the neighborhood.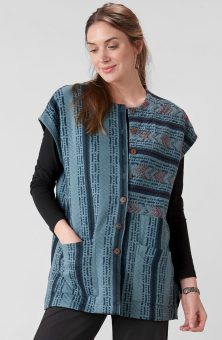 Navya Vest - Patina/Glacial
$112.00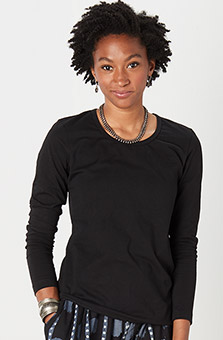 Layering Tee - Black
$49.00
Write a review
---
Vapi fancy pants!
Jan 29, 2020 | By Anne Csete
These pants are very fancy looking, swinging nicely a bit at the ankle. Light weight and super comfortable.
---
I love these trousers
Nov 3, 2023 | By Eloise
I bought these in size 1w, which turned out to be exactly right for me. The trousers fit nicely and are very comfortable. I love the material.
---