Keeping Our Commitment
MarketPlace exists because of the artisan cooperatives and a commitment to empower women. The pandemic has made everything more difficult in India, from finding supplies to shipping and every step in between. One day they can find a supplier for buttons, but the next day that area is shut down. The women and staff in Mumbai are taking on the challenge, as each day brings a new restriction or problem. Unlike some brands, we cannot simply look to other countries for easier sources.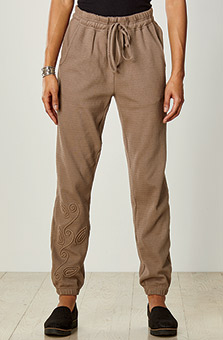 Jogger - Mushroom
$72.00–$76.00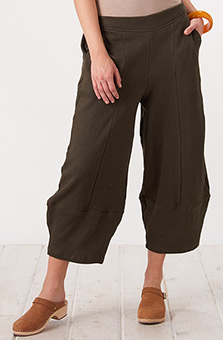 Shillong Pant - Dark olive
$76.00–$80.00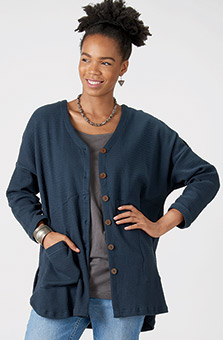 Bindal Jacket - Navy
$84.00–$89.00
CUSTOMER REVIEWS





Beautiful but oversized
Sep 22, 2021
By Janet
I loved this piece but am returning it because, despite it being a XS, it is too large. Will continue to look for other items to purchase!





comfortable top
Sep 13, 2021
By Cara
I followed the size chart and ordered large. Medium would have fit; it's quite roomy. The cotton is soft and comfortable, and I like the boxy shape. The embroidery looks delicate, but fortunately isn't. I'm enjoying the top, and expect to enjoy it for a long time to come.