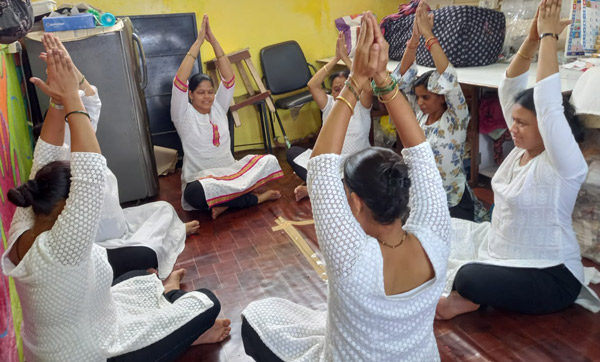 Celebrating International Yoga Day
Yoga classes came into being in 2018 when the women wanted to improve their health and reduce stress. At first there were difficulties finding space, but then COVID shut down in–person meetings and the classes went online. Many of the artisans still practice Yoga daily. They decided to celebrate International Yoga Day as a group by dressing alike: black and white yoga clothes. Many of them had never worn pants before, and the consensus was pants and a T-shirt are much more comfortable than a saree for doing yoga!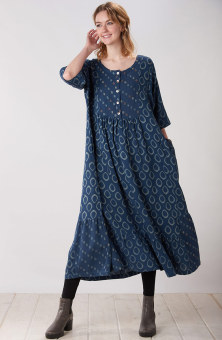 Zamania Dress - Dark pond
$128.00–$134.00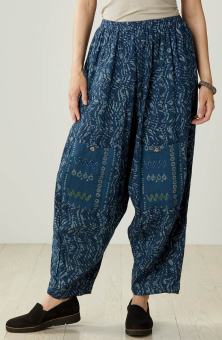 Field Pant - Dark pond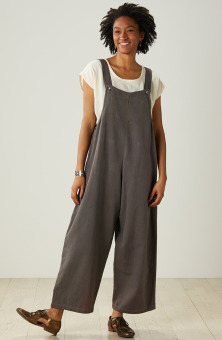 Deepti Overalls - Lead
$94.00–$98.00
Write a review
---
perfect
Aug 29, 2022 | By Michelle Takehara
I love everything about this; (well, if it had come in petite that would /really have been awesome.). Love the color, fabric, design, and fit.
---
Lovely and fun
Sep 7, 2022 | By Michelle Takehara
This jumpsuit is both lovely and fun! The colors are rich and the embroidery adds that delightful uniqueness.
---