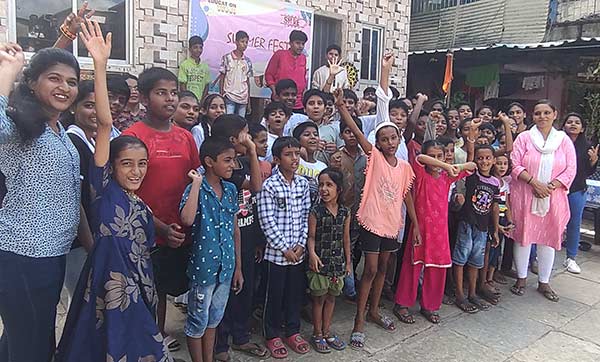 Celebrating Summer Fest 2023!
The children and their parents had a ball working on all aspects, from planning and setting up to participating in all the fun and rewarding activities. The program scheduled a variety of different activities throughout the ten days.

One of the days, for example, was dedicated to Art and feelings, while another day focused on Storytelling, aiming to inspire the imagination and foster a love for stories. Of course, Food is a part of any Fest, so an interactive Cooking day was planned. Parent–Child day was designed to foster bonding, creativity and interaction between students and parents. Days devoted to Art, Sport and Toys & Games offered a wide range of activities for all age groups.

The grand finale of the Fest was a community fair organized by the students. This culminating event included food stands, game booths, and stalls selling some artwork created during the festival.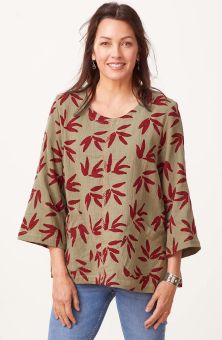 Prachi Top - Bayleaf
$98.00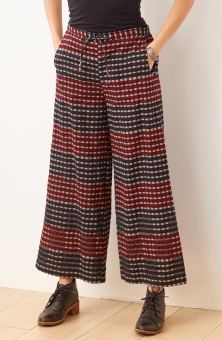 Sangli Pant - Oat/Multi
$88.00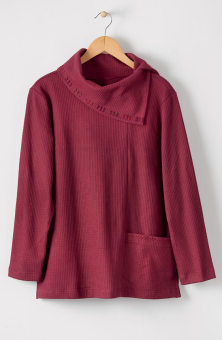 Piya Top - Radicchio
$88.00