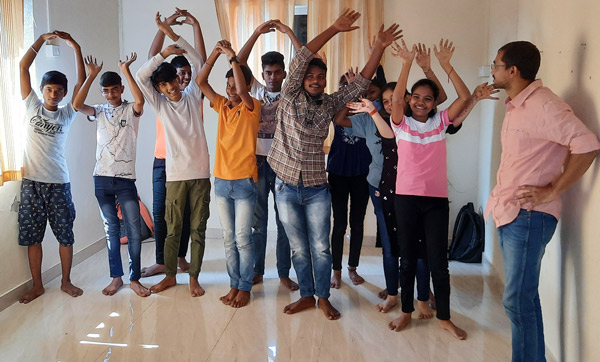 Learning Through Theater
Confidence, communication, critical thinking and discipline! These are the qualities the artisans felt were most important for their children to develop. With these skills, they felt, their children would be prepared for a successful future in any endeavor. To capture the children's attention, what could be better than a Theater Project? Through the medium of theater, the children hone communication and presentation skills. They learn to work as a team, write scripts and analyze meaning. It's all fun and lively, but the life lessons are dramatic.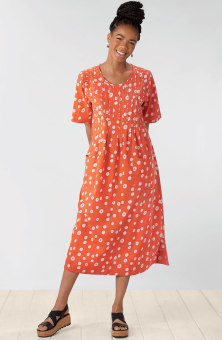 Antara Dress - Punch
$94.00–$98.00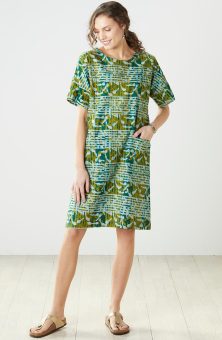 Vishala Shift Dress - Dusty teal/Green tea
$92.00–$96.00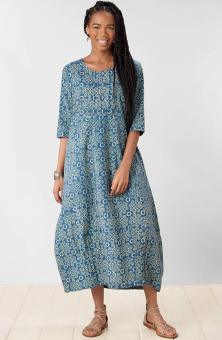 Manjari Dress - Lake
$108.00–$112.00
Write a review
---
Sandhya Dress - Fern Green
May 31, 2023 | By SA
I wear dresses to look great and feel like comfortable, as if I am spending the day in pajamas. The Sandhya dress hits all the marks. Great color, wonderful print, it has pockets that don't bulge my hips out and, the dress is amazingly comfortable!
---