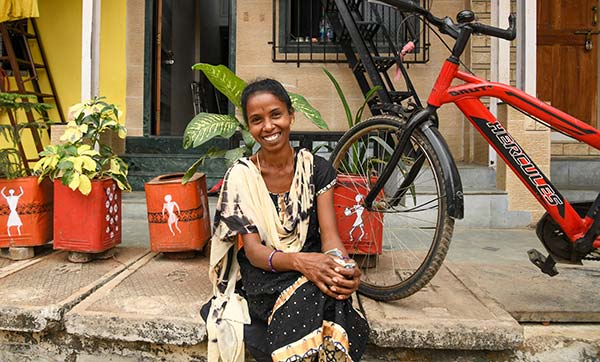 A Mother's Achievement: Providing Mobility Through Savings
Kalawati has had to deal with many obstacles and complications since she married. The sudden death of her husband 5 years ago left her a single mother of 4, two sons and two daughters, the oldest of which was then only 9. She joined RMM Co–operative and was determined to educate her children.

Her oldest son, now in 9th grade has to walk 30 minutes to school and to participate in other activities. She began saving and recently purchased a secondhand cycle for him and is now saving for another bicycle for her second son. "It is difficult to walk for everything," she explains. "I am really happy that I could save and afford to buy my son a cycle."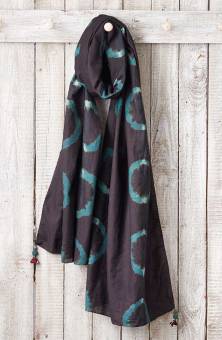 Scarf - Black/Green
$55.00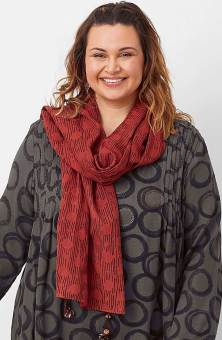 Scarf - Paprika
$55.00