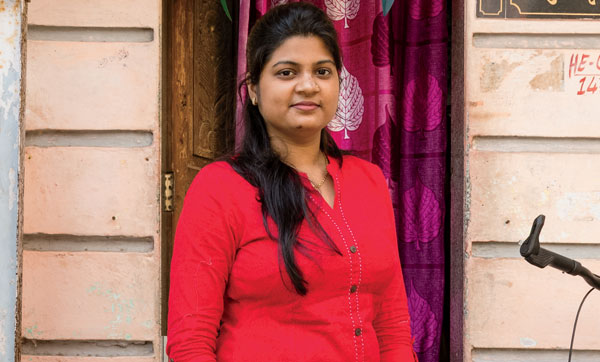 Finding Her Independence
Left behind when her parents and 2 brothers moved to Mumbai, Sadhna, a tailor at WARE collective, only joined them when she turned 18. Denied a decent education, she took her future into her own hands. After completing a tailoring course she worked from home. She joined WARE because being part of a group provided friends, support and new opportunities. Her earnings gave her independence and status. With her saving she was able to help her father repay debts. Now he consults her about any major expenditures.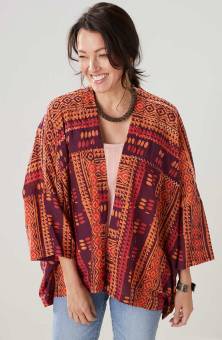 Sunita Jacket - Radicchio/Multi
$118.00–$122.00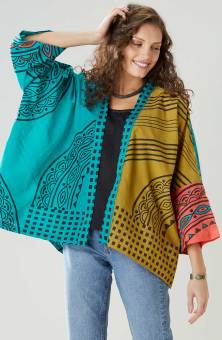 Sunita Jacket - Azure/Multi
$118.00–$122.00
Write a review
---
Perfect!
Jul 9, 2023 | By Cheri
I wore this jacket to church this morning for the first time and I felt like a million bucks in it - as my mom used to say. Our church is usually kind of chilly due to the air conditioning, and this was a perfect weight. I love everything about it: the overall length, the length of the sleeves, the subtle embroidery detail on the front, and the weight of it. This jacket easily spans 3 seasons here in Wisconsin!
---