Aiming High and Achieving it
Radha started as a sewing artisan, became a supervisor and is now the Trainer at Umang Center. She had to leave school in the 10th grade and was determined that her children would go farther. Her earnings have allowed her children to exceed even her expectations: "I never dreamed that my daughter would be studying to be a doctor!" Her older son has a Business degree and a good job at a bank. Her younger son is currently in 11th grade and is contemplating his own bright future.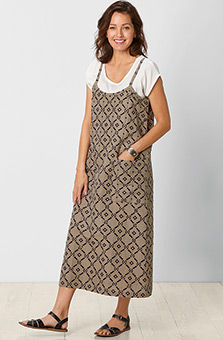 Meena Jumper - Rye
$89.00–$92.00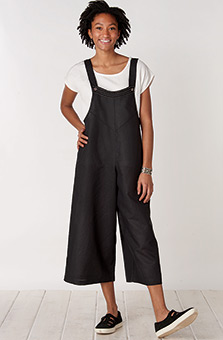 Deepti Overalls - Black
$92.00–$96.00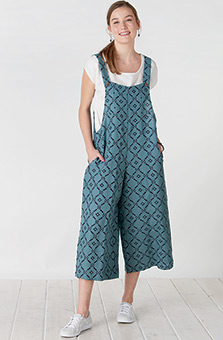 Deepti Overalls - Agate
$118.00–$122.00
CUSTOMER REVIEWS





Lovely!
Jul 18, 2021
By Leah Popp
The blouse is lovely. The embroidery accents set it of nicely from other white shirts. The little cap sleeves give it a nice balance. But the one quibble is that the material is quite thin and fragile - I'm afraid that it won't hold up very long. Feels like I need to be extra careful with it. Following your directions it washed up nicely, though.





A very flattering top
Jul 13, 2021
By Janet
I chose this top to wear with my brand new Salwar black/multi pants because it is 4 inches shorter than the one pictured and it hits right at the bottom of the yoke at the waist of those pants. This cap sleeve loose fitting top is a very figure flattering shape.