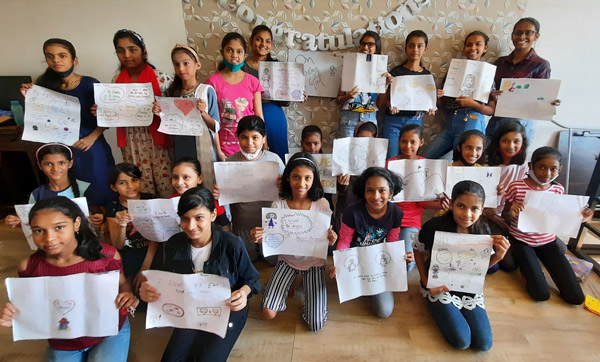 International Day Of The Girl Child
The staff of Share decided to celebrate International Day of the Girl Child on October 11, 2021. This day was established by the United Nations to recognize girls' rights and the unique challenges they face around the world. Share is dedicated to celebrating girls and helping them to reach their potential every day, but it is nice to have one special day. Using films, discussions and art, we considered how girls in other countries also faced discrimination and inequality, but are working towards a just and equal world.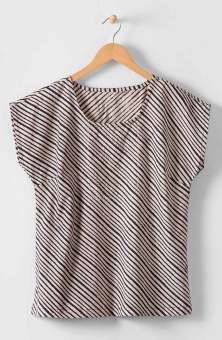 Tivisha Top - Natural/Black
$55.00–$58.00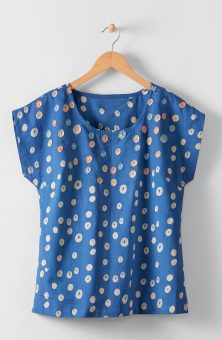 Tivisha Top - Lapis
$55.00–$58.00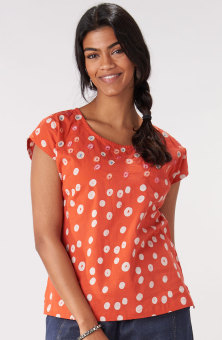 Tivisha Top - Punch
$55.00–$58.00
Write a review
---
Style
Jan 8, 2023 | By Carolyn
Unique style and print. Great colors too. Fabric a bit stiff but workable.
---