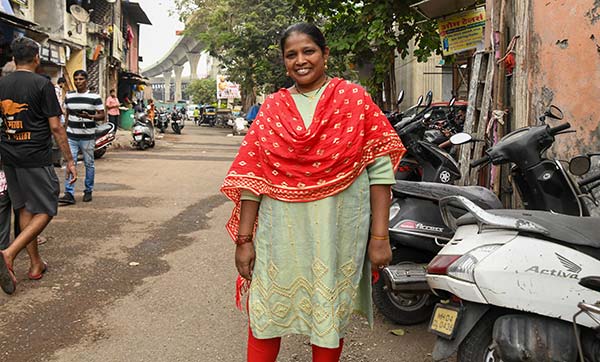 ATM Access: Lavina's Path to Financial Independence
Lavina yearned to be the kind of person who had an ATM card. This seemed at the time like an unrealistic goal… until 5 years ago when she joined Nirmaan Collective. For both practical reasons (to allow direct deposit of earnings) and to support self–reliance, artisans are required to have their own bank accounts.

"When I received an ATM card from the bank, it was very exciting for me. I find the process fascinating. But I was still apprehensive in the beginning and my husband went with me the first 2 or 3 times." Now, however, she feels confident and goes alone. "I am thankful that it is so easy now to withdraw cash. The ATM allows me to withdraw just the amount I want. Even more important is that I can withdraw it exactly when I want."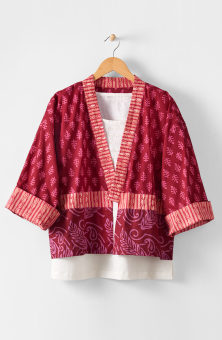 Sikkim Jacket - Wood violet/Multi
$82.00–$86.00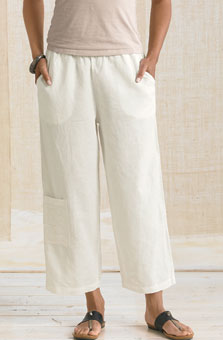 Kesari Cargo Pant - Soft White
$78.00–$82.00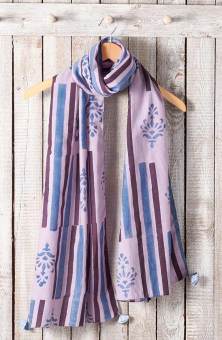 Scarf - Lavender
$45.00