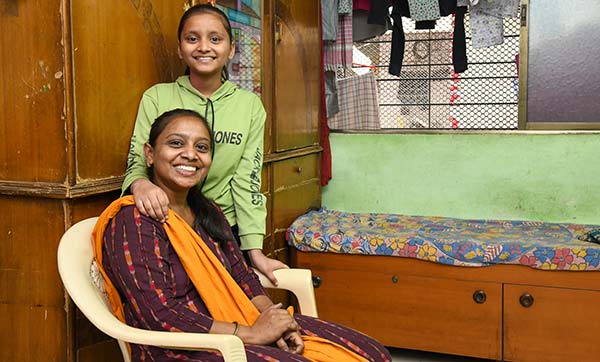 Empowering Girls: Saving for the Education
When Reshma joined WARE in 2015 it was the first time ever that she stepped out of her house for a job. Neither she nor her husband was enthused about her getting a job. But they wanted a better future for their only child, their daughter Mahek.

Suvarna, the social worker encouraged the women to start saving for the future of their children. Reshma opened the account and in the next two years, she kept adding small amounts based on her earnings. "Even though it was a small start, before I knew it, I had collected Rs. 10,000. I felt proud and positive about my daughter's future. Our goal is to have enough saved so that no matter what field she chooses she should be able to pursue it. I never want my daughter to give up on her dreams because of money."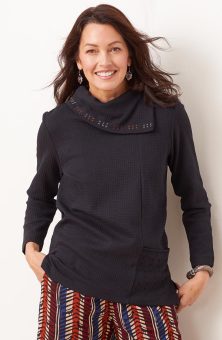 Piya Top - Black
$88.00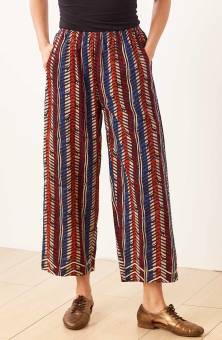 Kesari Pant - Sunstone/Multi
$88.00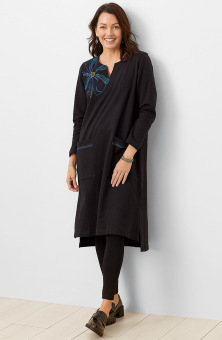 Sanjana Organic Dress - Black
$138.00
Write a review
---
Love the clothes so much I bought several size 2x when I am size 3x, so can't close jackets
Sep 6, 2023 | By Amy
I love the designs, the colors and the embroidery. My only complaint is that you do not make size 3x very often, so I pine for several of your tops!
---