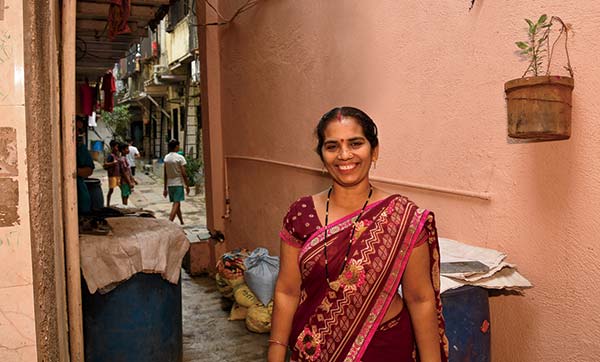 Empowering Financial Freedom And Security
When Sangeeta joined SMM Co–operative, she did not have her own bank account. She did have a joint account with her husband, back in her native village. She had to ask her husband to take it out money for her. It is mandatory that all the artisans have their own accounts and the group's Manager stepped in to help Sangeeta as did not have the necessary documents.

Now that she has this account, Sangeeta understands more fully the responsibilities and advantages of controlling her own money. "Earlier I did not plan or think so seriously about savings and its benefits. Now I have attended so many meetings about money management and as I listened to everyone, my views changed."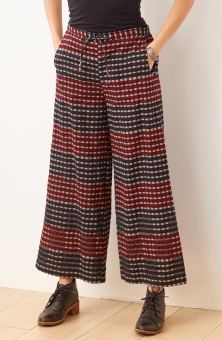 Sangli Pant - Oat/Multi
$88.00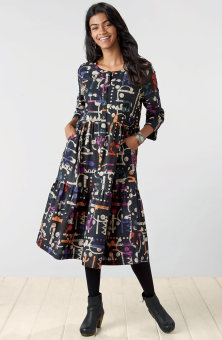 Kashvi Dress - Black/Multi
$138.00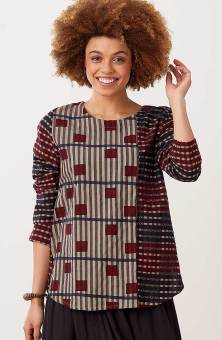 Divya Top - Oat/Multi
$88.00
Write a review
---
Zamania Dress
Oct 9, 2023 | By Paula
I love the dress and the fabric is wonderful. But I had to go down two sizes to get to the one that fit. Worth the work to find the right size, though.
---