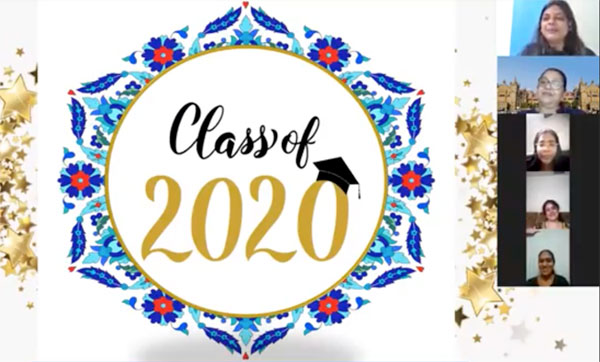 Celebrating Accomplishments
Grades 10 and 12 national exams are crucial events for students in India and results play a large part in determining future education and career options. Preparations for the tests can be grueling and the children really feel the pressure. The Armaan Club recently worked with 31 students who took the exams. Everyone of them passed! Since physical celebrations were not possible during Covid, the students celebrated by posting pictures, video messages, poems, and songs to thank their parents and program leaders for their support and help.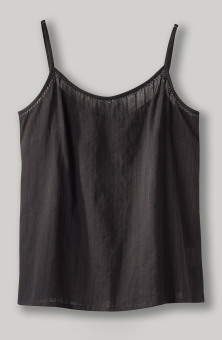 Cami - Black
$35.00–$38.00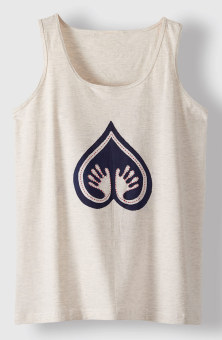 Leela Logo Tank - Oatmeal
$46.00–$49.00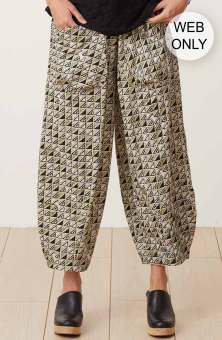 Dhulia Pant - Aloe/Multi
$79.00–$82.00
Write a review
---
Perfect
Aug 16, 2023 | By Ellen
Nice fit, not too snug, The woven pattern makes it dressier than a cotton tank top. I ordered one, liked it, and ordered two more. I followed advice and washed it for the first time in cold water with vinegar to set the dye. It may have shrunk just a tiny bit, not enough to make any difference.
---