A Library At The Education For Life Program
The Education for Life program has partnered with the Share A Book India Association to establish a library at the center. The EFL children were totally involved in choosing and displaying books. They could hardly believe they could not only attend reading sessions at the center, but also take books home! Their mothers also play a part incorporating books into their home lives. Sometimes the mothers read to the children, and sometimes, if the mothers cannot read, the children read to them.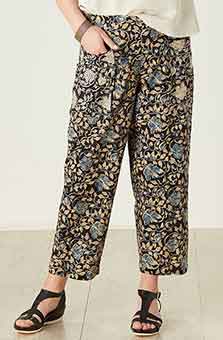 Amethi Pant - Black/Multi
$88.00–$92.00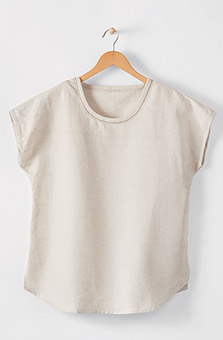 Bimala Top - Flax
$62.00–$65.00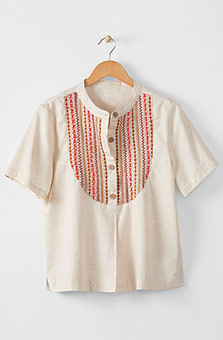 Shreeya Top - Natural/Sunset red
$88.00–$92.00
CUSTOMER REVIEWS





Very Pretty
May 9, 2022
By Elona
Very pretty and well made. Paired with the Shimla Jacket.