Sacrificing For Education
The artisans place a high priority on educating their children, which comes with a price tag. Even free schools require funds for books, exams and uniforms. Many of the artisans have opted to pay for private English-medium schools, a growing choice in India. Public schools are often poor-quality and use the local language, but English-speakers are given preference for jobs. Standardized tests based on rote learning are crucial in this super-competitive system, requiring the help of paid tutors.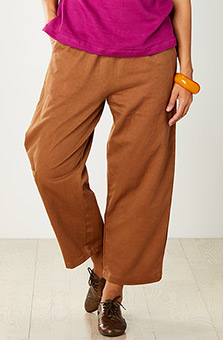 Kesari Cargo Pant - Chai
$74.00–$78.00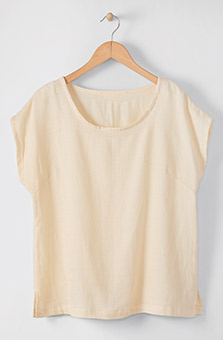 Tivisha Top - Natural
$52.00–$56.00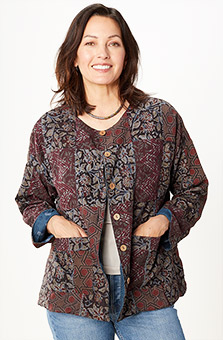 Reversible Zaina Jacket - Ink blue/Chindi
$138.00–$144.00
CUSTOMER REVIEWS





Not perfect for me
Sep 8, 2021
By Debi Niswander
The color has more yellow base then carmel like the pictures. The material is a good weight for fall but will need to be ironed. I am keeping it even though I don't like yellow or ironing because it is such a nice fitting jacket.





Chandra Jacket
Sep 7, 2021
By Lynn McBrian
Love this jacket. Beautifully made, not too heavy, fits perfectly and arrived super fast!