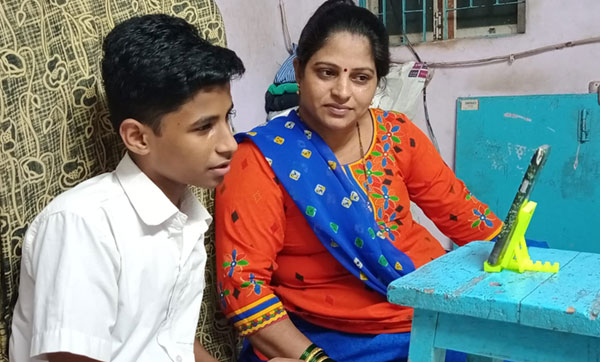 Parental Support And Strength
While the artisans´ children have had access to educational support through the Armaan Club, there are few resources for the other kids in the community. Education for Life offers programs to all children in our Santracruz neighborhood. The programs were enthusiastically welcomed and supported. When in-person classes were replaced with activities that could be conducted over cell phones, the families also participated to help make it work. Parents took messages, older siblings supervised lessons, and the more technically proficient advised others.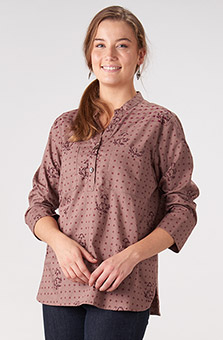 Chinam Shirt - Tea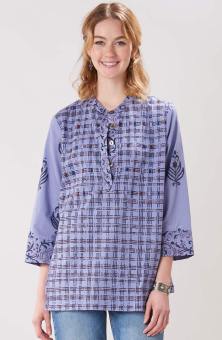 Ritika Organic Tunic - Light periwinkle/Multi
$118.00–$122.00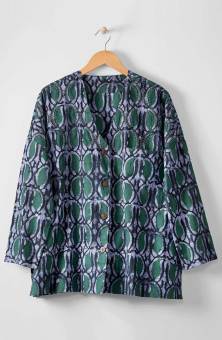 Shaila Jacket - Light periwinkle/Multi
$88.00–$92.00
Write a review
---
Comfortable and flattering
Oct 3, 2022 | By Denise
Very nice cut on this shirt and good length. I'm 5'10". Material is pretty and cool. So nice I bought another in a different pattern.
---