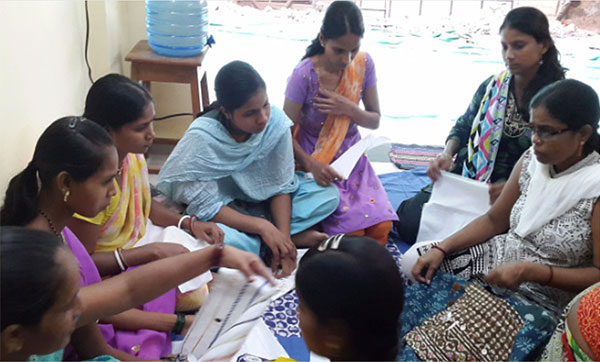 OUR MISSION
When you purchase and enjoy a MarketPlace product, you become an integral part of an innovative program of social change. Successfully running their own businesses gives the artisans in India the opportunity to forge a new, better future for themselves, their families and even their communities. They are proud to offer you a collection of unique yet versatile products characterized by beautiful traditional hand-dyed fabrics and hand embroidery.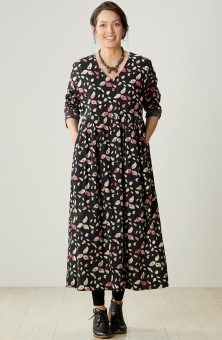 Geethali Dress - Black/Orchid
$118.00–$122.00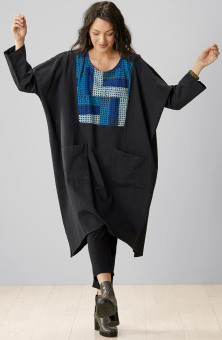 Raima Dress - Black/Chindi
$95.00
Write a review
---
Gift card success
Jul 20, 2019 | By Ann Gordon
My friend did not know of you and is THRILLED with the gift card and catalog. Thanks for being so fabulous!
---
Extraordinary Gift Cards
May 2, 2022 | By Lynn Anderson Keough
Oh, my strawberries! We all do gift cards, and no big deal. Marketplace cards, however, are a cut above. It is an option to have them sent individually by Marketplace, to separate recipients. For Mother's Day, I wanted to include the cards within my own personal greetings--so I asked Marketplace to send me the cards. Oh, my! They arrived so very quickly, safely packed in a protective outer envelope. Inside was a detailed invoice. Then, individual cards, each in a lovely envelope. The cards were identified by amount, with space for "to" and "from". In attractive font, the envelope carried the human rights message of Marketplace, thus drawing the recipient in to the good work. I am so very pleased all around!
---