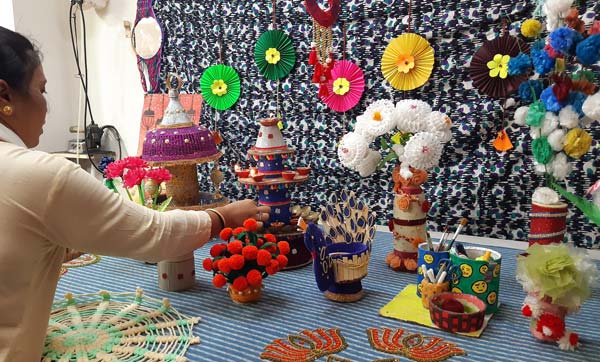 Make From Waste
The women in the Social Action Program decided to find a more eco–friendly way to celebrate festivals. Typically Indian community celebrations produce decorations that are wasteful and bad for the environment, such as figures made of plaster of Paris and toxic paints. The artisans felt that they could make change happen on a personal scale by using recycled and leftover materials. In a friendly competition the women have turned leftover bits of cloth, paper, wax – whatever they find when they clean out their homes for the holiday – into wall hangings, vases, lamps and more.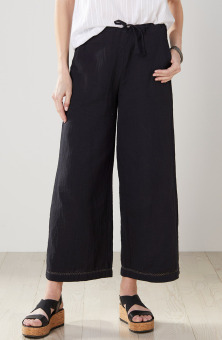 Sangli Pant - Black
$82.00–$86.00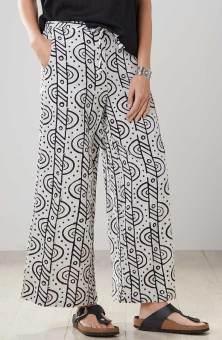 Sangli Pant - Natural/Black
$98.00–$102.00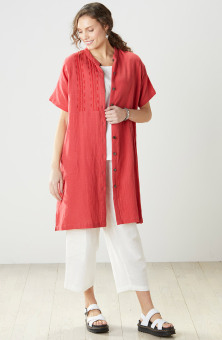 Amrita Dress - Punch
$108.00–$112.00
Write a review
---
Jahnvi Tunic
May 11, 2023 | By Pamela Schulman
The tunic arrived quickly and I was absolutely delighted to try it on immediately. It fit nicely and looked lovely--I am so happy with it and would recommend it to anyon.
---