Children are the future
The Armaan Club takes change into the next generation. The artisans, many of whom were taken out of school as children, place a high priority on education for their sons and daughters. The Club was formed at their instigation and continues to evolve with their input. Programs include counseling, mentoring and career guidance. They focus not only on improved academic performance but also teach life skills through recreational activities.
Usha Jacket - Lake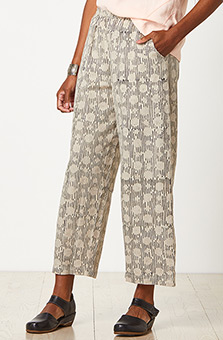 Kesari Pant - Flax/Black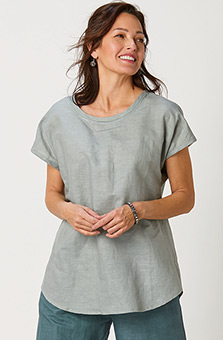 Bimala Top - Eucalyptus
$58.00–$62.00
CUSTOMER REVIEWS





Loose, comfy, and stylish
May 19, 2021
By Maureen Huff
Wonderful pants. Generously sized. Think about ordering a down size. The embroidery on the pocket is delightful.





Always beautiful, always comfortable
Apr 4, 2021
By Karen Gleeson
all the pants from Marketplace are always beautiful, well-made and comfortable. I can't wear them as long in the summer as I used to -- I lived in New York City for many years, where summer lasted at least 3 months. Now that I'm in Maine, summers are cooler. But I always buy beautiful things from Marketplace of India so as to support the artisans and the company who helps them achieve their economic independence. And there are always items whose colors and fabric quickly become favorites in my wardrobe. Almost all of my summer clothes are from Marketplace of India!