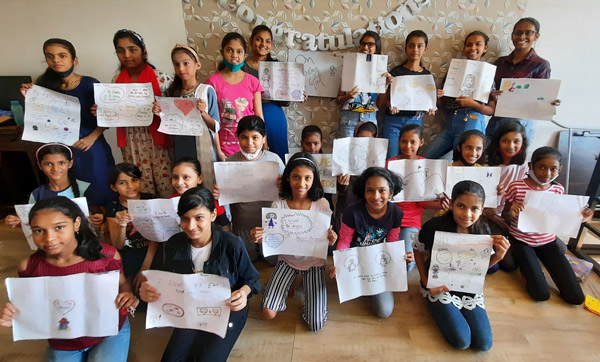 International Day Of The Girl Child
The staff of Share decided to celebrate International Day of the Girl Child on October 11, 2021. This day was established by the United Nations to recognize girls' rights and the unique challenges they face around the world. Share is dedicated to celebrating girls and helping them to reach their potential every day, but it is nice to have one special day. Using films, discussions and art, we considered how girls in other countries also faced discrimination and inequality, but are working towards a just and equal world.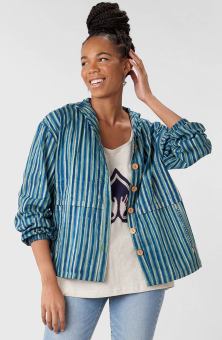 Arifa Hoodie - Dusty teal/Multi
$92.00–$96.00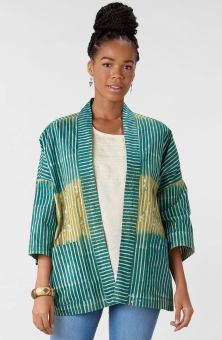 Shimla Jacket - Dusty teal/Green tea
$98.00–$102.00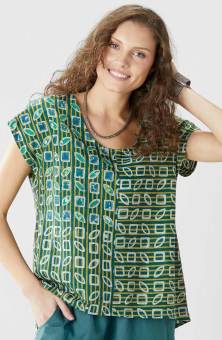 Nandita Top - Dusty teal/Green tea
$94.00–$98.00
Write a review
---
1 piece of a set
Apr 11, 2023 | By Linda Nemitz
Comfortable, stylish, nice color pant that goes beautifully with the jacket and top of the dusty blue/ green.
---
Kesari Cargo Pant - Dusty teal great pant, but seems to run small compared to other items that are similar
Apr 19, 2023 | By Pamela Brustman
I got this in a small as thus far, everything else I have bought from Marketplace runs quite big and XS and S fit me best. These, though, are tighter and smaller waisted than other pants I have purchased. Still, I may keep them as is, or have them let out or have the elastic exchanged a bit to be more comfortable, they are really pretty in color and I really want to wear them. The quality is good and the color is pretty and vibrant, perfect for spring and summer.
---