Meet Zumana Zia
August 28, 2020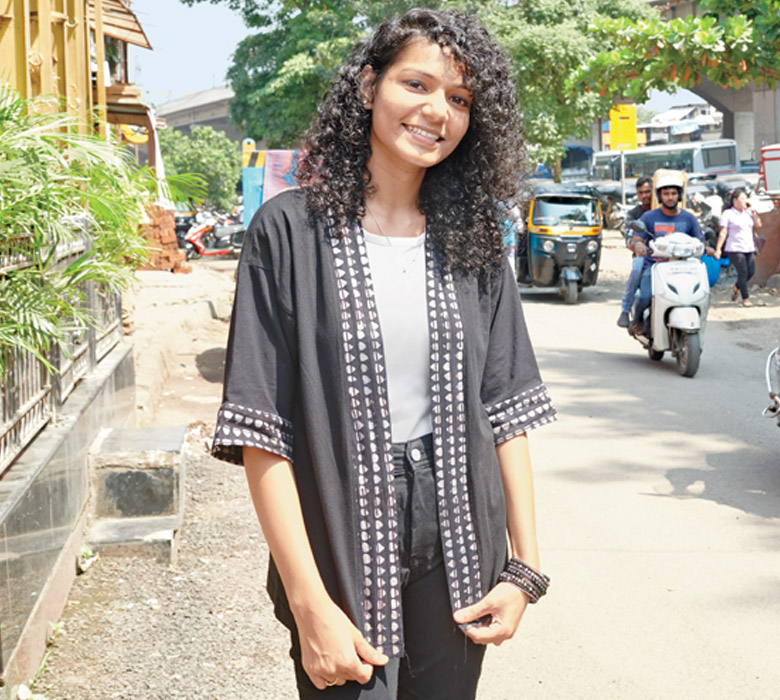 Zumana is the eldest child of Zaibhai, the head of Udyog Kala Kendra - a block and batik printing unit - which provides fabric for the MarketPlace line. Zumana grew up surrounded by art and design, but she believed that engineering would be the best career option for her. Despite doing well in school, she wasn't happy in the field and decided to change course and follower her passion. She graduated top of her class with a degree in Fashion Design a few years later, and was the only graduate in her class to land a coveted design position with a major export house. Her family is proud of her work.

Determined to make it on her own, Zumana involved herself in the most basic tasks so she could learn everything about the business. She figured she could use this knowledge when she advanced in her job. "I went to the crowded markets to find the right thread colors. Many of my colleagues think that black is black, but there are shades of black and I would hunt for the perfect shade."

She has also learned a lot about dealing with international buyers, from interpreting their instructions to delivering samples on time. "I have argued with my dad when he delivers fabric late to MarketPlace," she says, "but I also understand how weather, humidity, and artists taking unscheduled leave can affect delivery." Her enthusiasm, fierce dedication, and insight will help her fulfill her dreams.
CUSTOMER REVIEWS





Another impressive young woman
Sep 3, 2020
By JANE RICHARDS
I'm in awe of the accomplishments of this young woman. I wish her well in all she does.