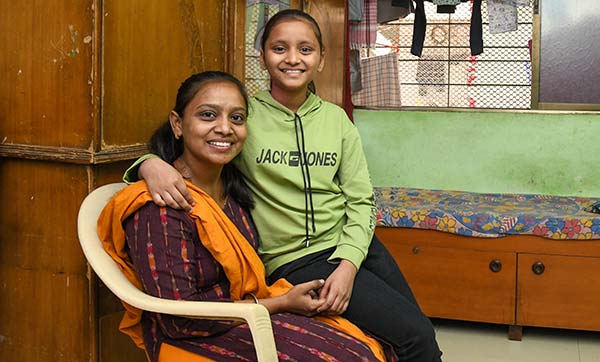 Providing Opportunities for Women
Low–income women in India have long found their work options limited by cultural expectations and gender biases. Girls from poor families are often brought up to believe their role in life is to raise a family. Once married and with children, their situation often becomes harder.

By providing women with the tools of financial independence, Marketplace is working to change this dynamic. Many artisans are now committed to sending their daughters to school and college. Reshma Parmer is typical. Soon after she became a tailor at WARE Collective, a Marketplace counselor encouraged her to start a savings account for her daughter, Mehak. "I felt proud and positive about having started saving for my daughter's future," reports Reshma. "I never want my daughter to give up on her dreams because of money."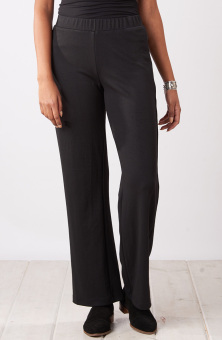 Vapi Pant - Black
$78.00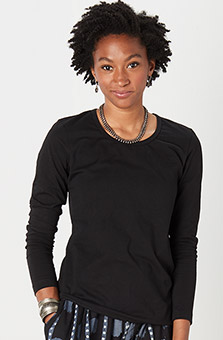 Layering Tee - Black
$49.00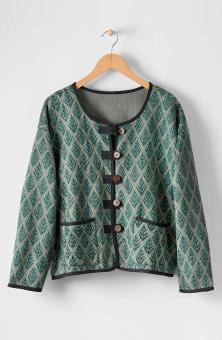 Nilgiri Jacket - Herb
$98.00