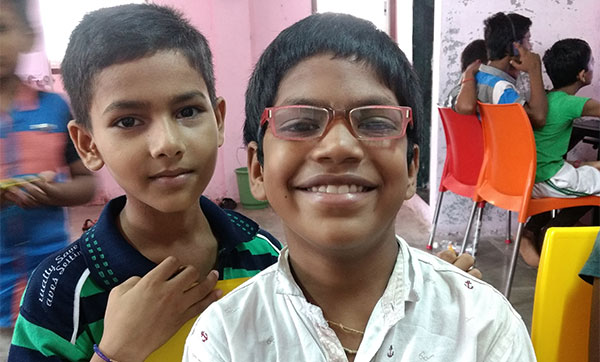 Children Are The Future
The Armaan Club takes change into the next generation. The artisans, many of whom were taken out of school as children, place a high priority on education for their sons and daughters. The Club was formed at their instigation and continues to evolve with their input. Programs include counseling, mentoring and career guidance. They focus not only on improved academic performance but also teach life skills through recreational activities.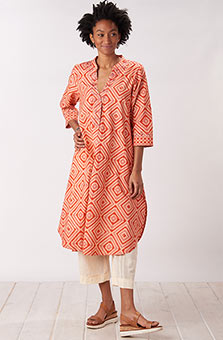 Kurta Dress - Coral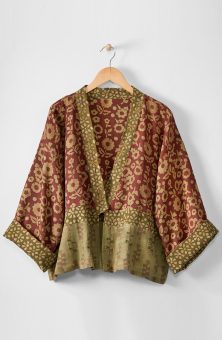 Sikkim Jacket - Redwood/Curry leaf
$88.00–$92.00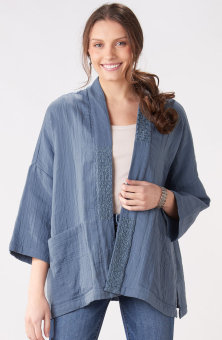 Shimla Jacket - Pond
$112.00–$118.00
Write a review
---
Jacket
Oct 26, 2022 | By Elizabeth Eastham
Very pleased with this jacket. Fits beautifully and it is made really well, the sewing is perfect and also the finishing touches. These ladies are really artisans.
I washed the jacket and followed the instructions to use vinegar to set the dyes, worked well. Thank you.
---