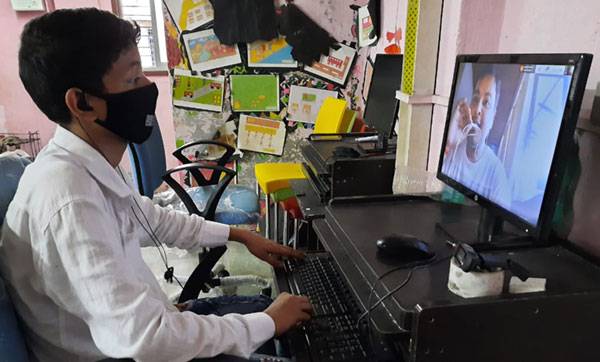 Determined To Find A Way
When Arpit Tiwari needed access to a computer to participate in his online classes, he contacted the team at MarketPlace's Education for Life program. Although the programs were temporarily closed in the early months of the pandemic, staff members were able to accommodate this bright, hardworking and resourceful student. For 6 days a week an intern would unlock the door for Arpit and stay until he was done. Now, a year into the pandemic, although schools are still closed, the center is open full time for all the kids.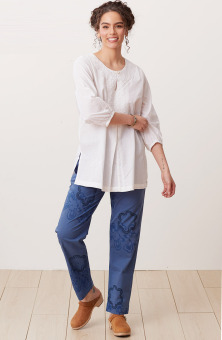 Kavya Organic Pant - Ink blue
$112.00–$116.00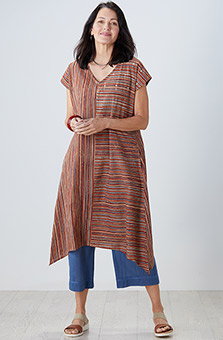 Shefali Dress - Beeswax/Multi
$78.00–$82.00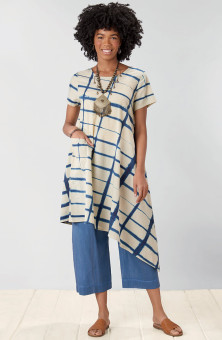 Vama Shibori Tunic - Indigo/Natural
$112.00–$116.00
Write a review
---
love the culottes
Jun 27, 2022 | By Beverly
For hot weather the Indian cotton is the best. It breathes and looks good.
---