Resilience Redesigned: The MarketPlace Way - 3
October 26, 2020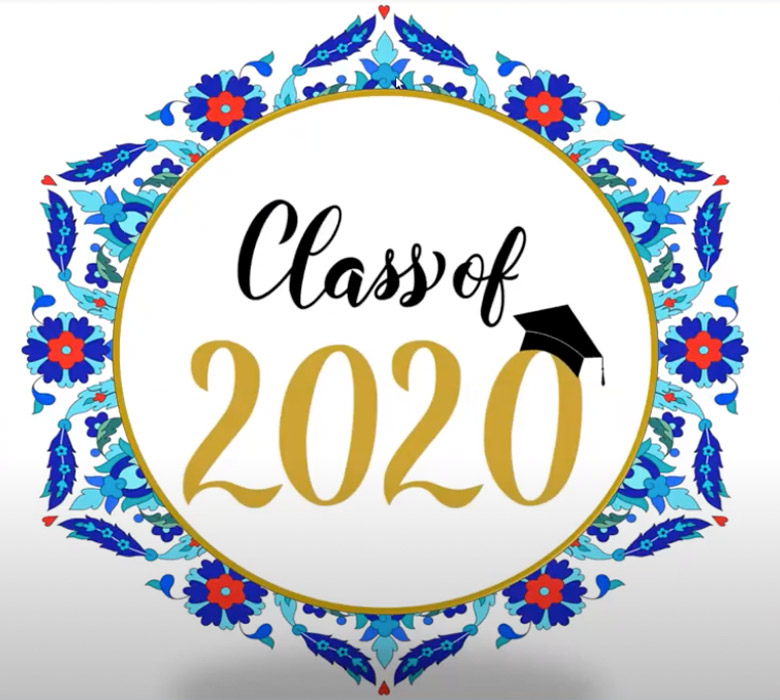 Life was never exactly easy in the narrow lanes of the Santacruz, Mumbai slum. The coronavirus and lockdown restrictions have made everything even more complicated. Yet there are still inspiring stories from the staff at SHARE, MarketPlace Bombay, and MarketPlace Chicago. These are all accounts that have moved the staff whether it was another colleague or the artisans and their children. Refusing to be discouraged, they are finding ways to not only cope, but triumph.
CELEBRATING ACCOMPLISHMENTS - SAFELY
By Suvarna - Social Worker, Armaan Club
The grade 10 and 12 national exams are crucial points for students. Their results will play an important part in determining their continuing education and career options. Last spring a total of 31 Armaan Club students took the exams. When the results were announced in the summer, we were thrilled to see that all of the students not only passed, but most did better than expected. Usually we at SHARE celebrate this accomplishment by gathering everyone together - students, parents, program leaders and other community members - to share this proud moment. It is a chance for the students to thank everyone, perhaps especially the mothers who worked hard and earned money to make their education possible. There was no question that we had to celebrate, but COVID restrictions meant we needed a new way. Our celebration was heartfelt but virtual, with student pictures, video messages, poems, quotes and songs.
UNTANGLING RED TAPE
By Pratibha Bhurki - Program Coordinator, Darpan and Social Action
Sometimes bureaucracy seems like an impossible obstacle. Shanti Gupta, an embroidery artisan with Nirman, emigrated to Mumbai over 25 years ago. Yet because she is still registered in her native village and does not own property in the city, she is not considered an official resident and is not eligible for assistance. Her husband, a rickshaw driver, was also unable to work during the shutdown. So when SHARE social workers told her about a new national program extending food subsidy benefits to people like her, it was welcome news.

Due to the lockdown the social workers could only offer advice on the phone. Shanti had to prepare paperwork, apply at the ward office, and follow up. While she had never done anything like this, she felt that SHARE social programs had prepared her well, educating her about the government and boosting her confidence. She is proud to have achieved this for her family.
DEDICATED TO LEARNING
By Shruti Wamborikar - Community Project Manager, EFL
Before the lockdown the Education for Life centers were buzzing with activity. Those programs may be on hiatus, but the EFL team continues its mission of supporting the education of community children. As remote learning has replaced in-school classes, the staff members have stayed in touch with the students. Many schools are sending material on WhatsApp or have online classes, but there are issues. The students may lack access to the smartphones, computers and secure networks necessary. When they do receive lessons and worksheets, there is no one to explain it or answer questions. Sometimes the material is incomplete.

The EFL team has stepped in to keep the students from losing an entire academic year. They developed a program for every grade's curriculum and means of reaching the children. With the easing of travel restrictions, the community centers can reopen with safety measures. Word has spread in the neighborhood as more families take advantage of this support.
CLICK ON THE LINKS BELOW FOR MORE STORIES.
Resilience Redesigned: The Marketplace Way-1
Resilience Redesigned: The Marketplace Way-2
Resilience Redesigned: The Marketplace Way-4
Resilience Redesigned: The Marketplace Way-5
Resilience Redesigned: The Marketplace Way-6
Resilience Redesigned: The Marketplace Way-7